There were virtual high-fives all around when the last widow closed on the Appriss Retail User Conference 2021. High energy presentations and attendee enthusiasm made the five-and-a-half-hour event speed by.
In all there were 17 sessions including four roundtables, two customer presentations, two trivia contests, a guest keynote, and six scholarships awarded by LPF President Terry Sullivan, whose foundation sponsored the event.
This truly global conference included retail customers from:
The opening keynote presenter, Greg Buzek, founder and president of IHL Services, highlighted top retail trends globally. His meticulous research and far-reaching insights struck home with the audience. Although most attendees have loss prevention as a core responsibility, when asked what their top challenges are their responses extend far beyond that, in this priority order:
Reducing external and internal risk

Ensuring inventory integrity
When asked, "Is omnichannel a focus for you and your team in the next 12 months," 64% of conference attendees responded yes.
Insights into a New Toolset
When asked, "Is omnichannel a focus for you and your team in the next 12 months," 64% of conference attendees responded yes. This response was not a surprise. To help our customers with their expanded responsibilities, Appriss Retail has just released Appriss® Engage omnichannel optimization. Conference attendees were given insights into its ability to uncomplicate omnichannel returns and encourage additional sales. And the response was overwhelmingly positive!
When asked, "Who is responsible for protecting ecommerce returns from loss," attendees responded: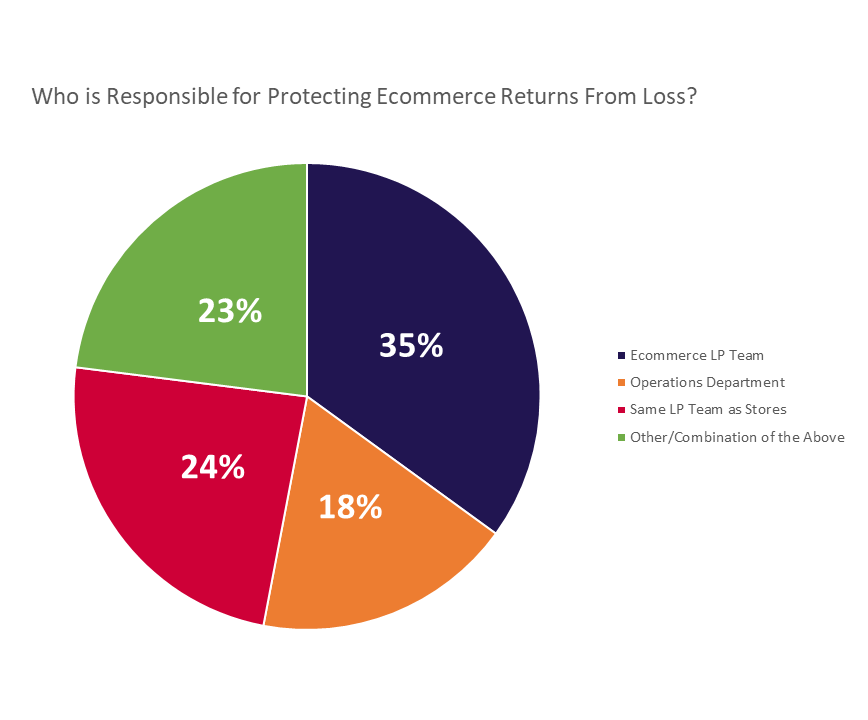 Continuing Connections
The networking aspect of a user conference is designed to offer attendees new perspectives. The roundtable sessions and the ability to meet with one another 1:1 provided that opportunity.
In addition, retailers who registered for the conference can review session recordings. (If you attended and can't find your link, please reach out to your customer success manager.)
Looking Ahead: 2022 In-Person Conference
We couldn't be more excited to announce that the Appriss Retail 2022 Global User Conference will be IN PERSON! Please mark your calendars for April 11-13, 2022 at the Wyndham Grand Orlando Resort Bonnet Creek, Orlando, Florida, USA. Registration will open in January. Can't wait to see and be with you there!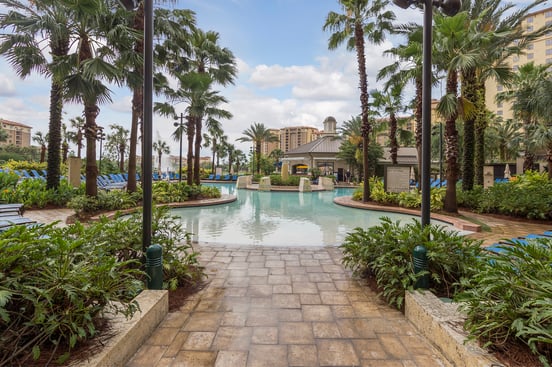 Author
Carrie Cassidy, Director, Marketing, Appriss Retail
A technology advocate for more than 25 years, Carrie makes information about advanced data analytics solutions accessible to retail professionals through a variety of media. She has written numerous white papers, case studies, and articles for a variety of industries ranging from motion control to human resources.